 iino travels at 5 km per hour. This is the most comfortable
and natural speed deeply carved into the human DNA.
Evolution has designed homo sapiens to move at this speed;
therefore it feels comfortable and natural.
Our device moves at comfortable and natural pace
for all people.
The space is private, yet allows riders to
experience the outside world.
People are very busy nowadays.
While walking, we can miss beautiful details
about the world around us.
Sometimes the noises
of the outside world are distracting.






Please get onboard or off
at your leisure.
Think of this technology as
an extension of your own body.
You may lie down and relax
in any posture,
while taking in beautiful scenery.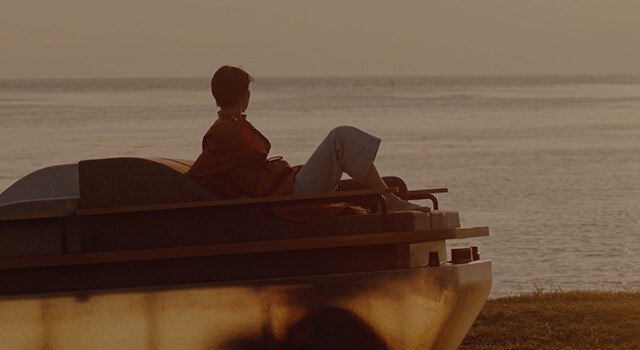 Self-driving technology
is not a mere means
of transportation for moving body,
but a space for providing an
whole new experience.
Planning,
design and customization
according to facilities
and
places is also important.
A special moving space
where
you can always feel change.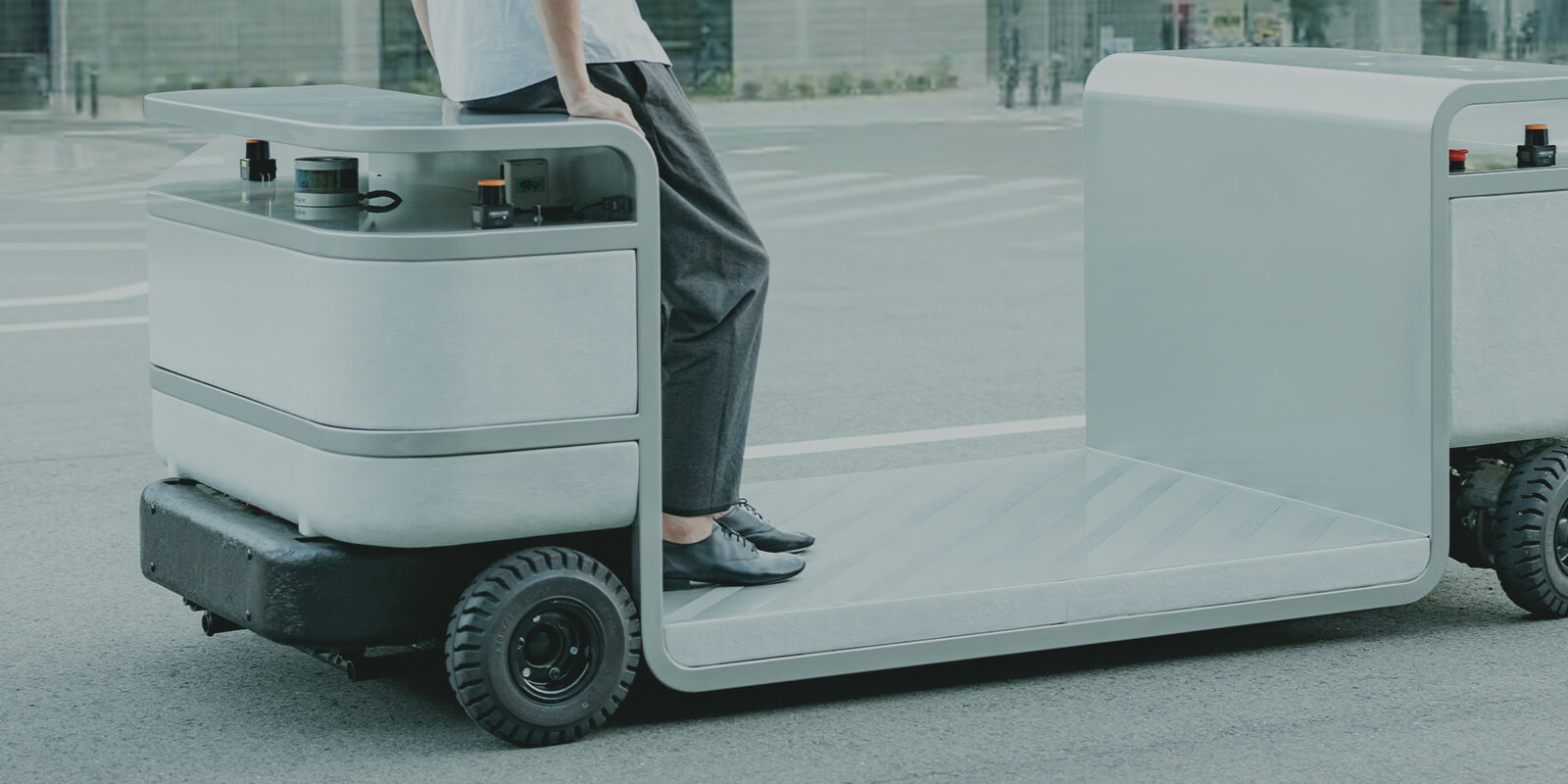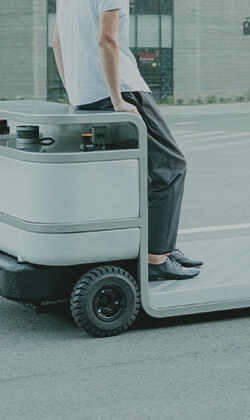 Automatic driving at 5 km/h.
High safety and security that can coexist
with pedestrians and passers-by.



If you have any questions or such following thoughts,
it would be an honor for us to talk to you at your convenience.
It is also possible to have a market experience at
our experimental center, so please don't hesitate to contact us.
Creating a pedestrian-centered city
and space.
It is my desire to entertain guests with
a new mobile experience.
To enable the guests and customers to
enjoy the entire site.
It may not be interesting to use a
conventional electric cart for transfer.
It can be customized according to the location.
Please contact us for more information. Please contact us for more information.
e-mail: info@gekidaniino.co.jp