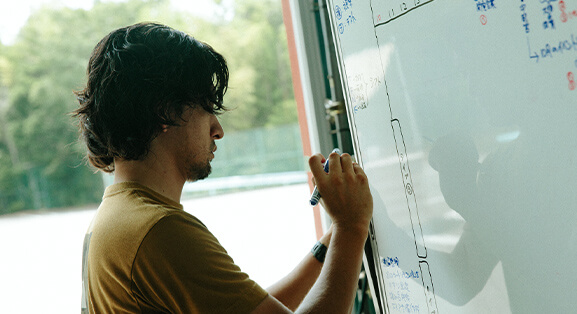 "5km per hour is too slow.
It has to be at least as fast as a jogging speed.to meet user's need."

In the meeting room at midnight in 2017, we made a decision. We decided to conduct a driving experiment using a type of truck commonly used in fish markets that travels at 7 to 8km/h. This type of truck is not automatic and must be manned. A similar image that comes to mind would be garbage collectors who hop on and off the truck as it goes down the street. The subjects of the experiment were thinking about how they could get on and off freely such as the garbage collectors.

However, on the day of the experiment, none of the subjects wanted to get on and off the vehicle freely when it's traveling at 7 to 8km/h. For an open, backless vehicle they felt scared traveling at that speed. The centrifugal force while taking turns was also too strong.

Because of this, we decided to gradually slow down to 5km/h, 3km/h, 2km/h, 1km/h. The slower we travelled, the subjects began to move more freely getting off, taking a coffee break on it, taking pictures with their smartphones, and not feeling sick. I even heard conversations like, "I never knew there was such greenery in my usual path."

The value of most modes of transportation is in regard to how fast you can reach your destination. Even this most obvious proposition seemed imperfect after the experiment. While we claimed to offer new mobility experience, we ourselves also seemed to have been fixed by the value of our predecessors, such as cars and trains. While the philosophy of "the world of walking speed" might seem deep (In fact, it may only be as deep as a puddle). We were able to come up with the product called iino and release it to the world.
 
There will be more challenges to overcome. However, we believe in the world of 5km/h travel. It's about bringing riders the joy of discovering new charming places and moments. I intend to pursue this will all my strength. Working with this team is more like working in a theater troupe than a company.
I give my heartfelt gratitude to all of those who have cooperated. We will proceed with "at 5km per hour" and expect to meet everyone's expectations at Gekidan iino.
 
From all the members of Gekidan iino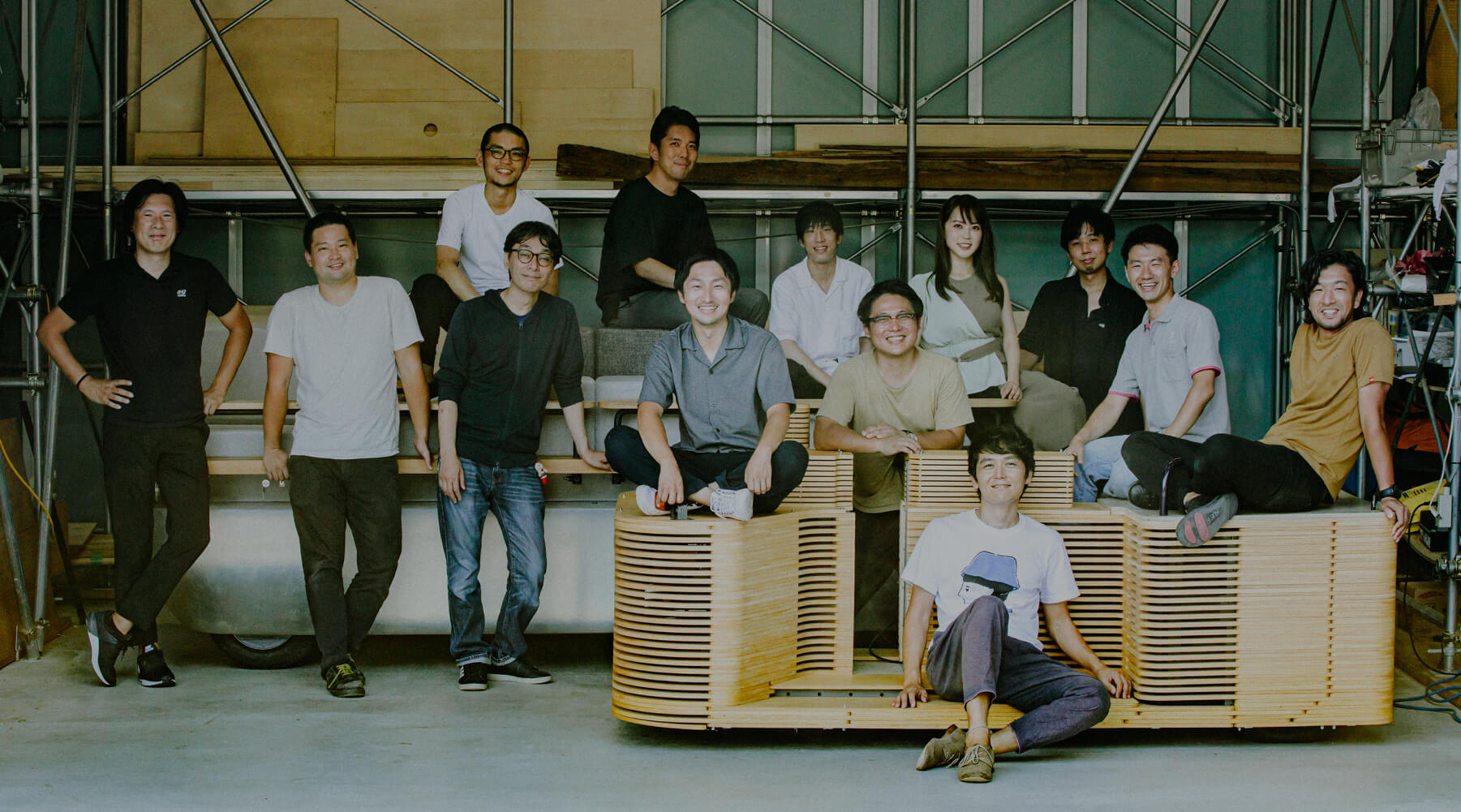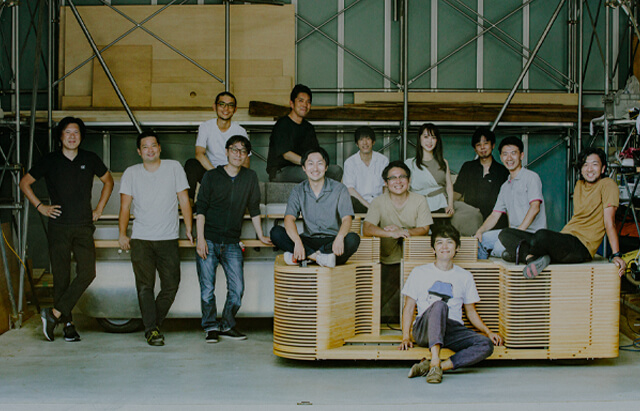 Gekidaniino G.K.
Kanden Building 3F, 3-6-16 Nakanoshima, Kita-ku,
Osaka 530-0005
Yusuke Shimada,
Takeshi Kitada, etc.

Established

February 2020

Capital

Capital 50,000,000 JPY

2-chōme-5-5 Shimizu, Ibaraki,
Osaka 567-0059 Ibaraki Experiment Center,
Kansai Electric Power